All-outdoor, compact, all-IP edge node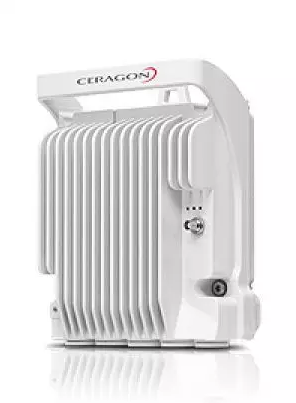 overview
The FibeAir IP-20S is a compact, all-outdoor wireless backhaul node that is optimized for simple installation and operation, and helps you resolve challenges across your network – from macrocell to small-cell backhaul. Whether your challenge is establishing cost-effective connectivity to edge sites, reducing spectrum license fees, or reducing your energy-related expenses – the FibeAir IP-20S is the solution for you.
The FibeAir IP-20S operates within the entire microwave spectrum, offering high spectral efficiency across licensed and license-exempt microwave communications frequency bands (6-42GHz).
Optimized for tail sites, the FibeAir IP-20S supports advanced capabilities such as Advanced Frequency Reuse (tail-site), which allows you to deploy your cell-sites where you need to, without wireless backhaul spectrum constraints.